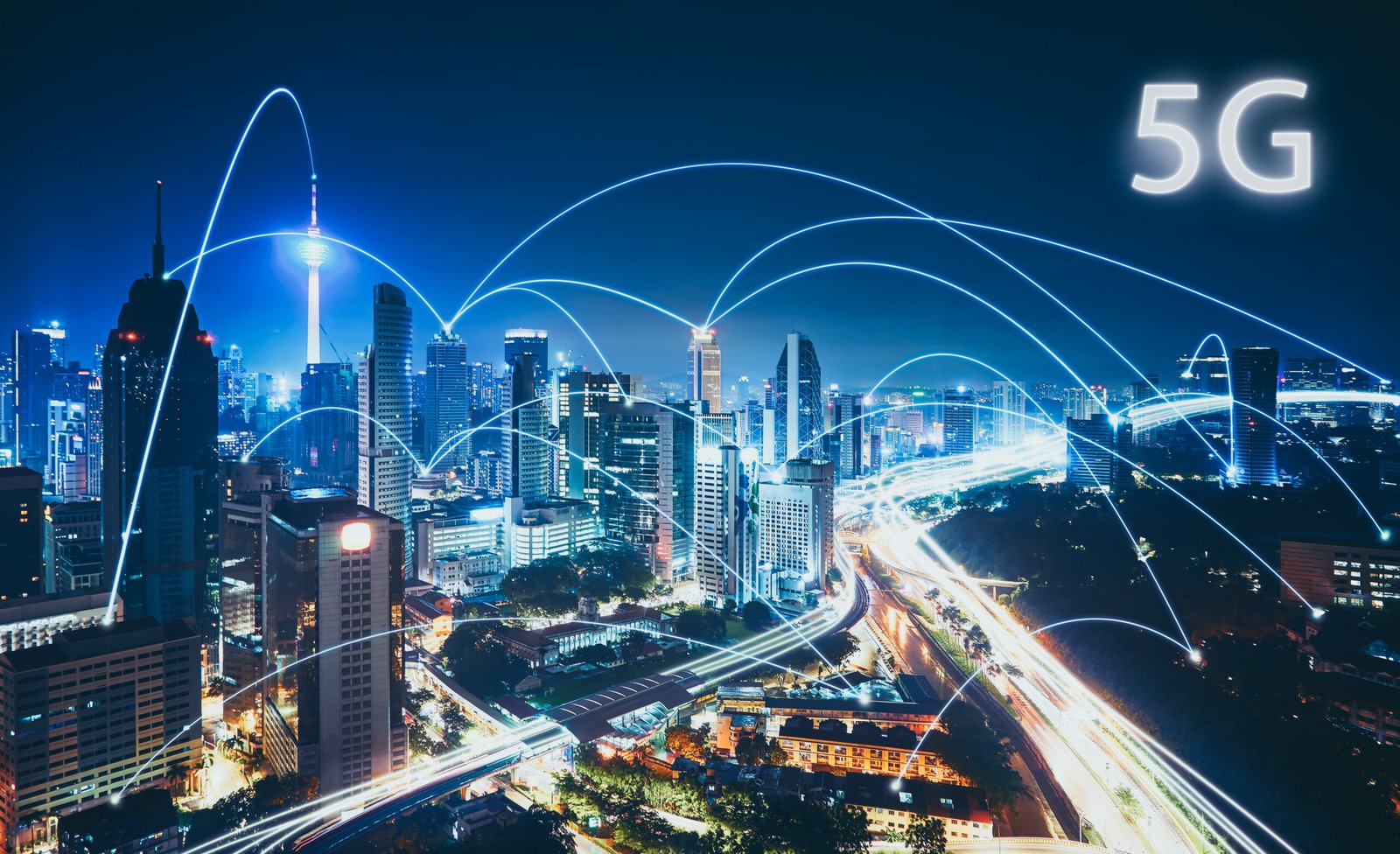 Xi'an Reach-line Technology Co., Ltd. (Reach-line for short)is based in Xi'an, the RF center of China. Reach-line offers a wide selection of high quality products for various applications and industries. Reach-line's products include all parts in the RF line: Precision Coaxial RF & Microwave/mmWave adapters; Precision RF & Microwave/mmWave cable assemblies; Precision RF & Microwave/mmWave terminations; Precision RF & Microwave/mmWave fixed attenuators.
We will use our professional technique and best technology to serve all of our customers. In addition, we support our original equipment manufacturers (OEMs) with custom products and modified products for our customer application needs. We provide a wide range of RF products and services. We will provide an efficient, cost effective products and best services solution that will enable our client to grow.
We Will Be Your Best Solution Provider
Reach-line is a unique source for RF line products' total solution, customized engineering support and optimization advices. Let us help you to find the best solutions for your mmWave, microwave and RF needs.
How We Proceed From Our Factory To Your Brand
As a flexible customer-focused company, we offer several options to meet your different needs.
If you have your own brand
we would like to OEM your brand on the products. The label way is flexiable.
1.laser on the products 2. Print your P/N On the products  3.label a sticker on the products.We could label as your requirement.
we would like to provide the neutral package for you.  The label will only show the basic specification of the products, such as frequency,VSWR, Insertion loss. It will be more convenience for both clients to resell.
lf you have no brand and want to have the part number and brand, you are welcome to use our brand Reach-line.
How Will We Help You To Improve Your Business?
Whether you are an established company or just another startup company starting out.
Whether you work at a 1000 sq ft corner office with a 100, 000 sq ft warehouse in the back or basement of your home, you'll need a reliable partner in China.
It's easier to work with us
Why? Because we are 24/7. All time zones are friendly.
Subscribe to our free newsletter.
First of all, in the OTA environment, it is necessary to establish communication between the corresponding measurement tool and the measuring device, and then perform the corresponding measurement through the air test.