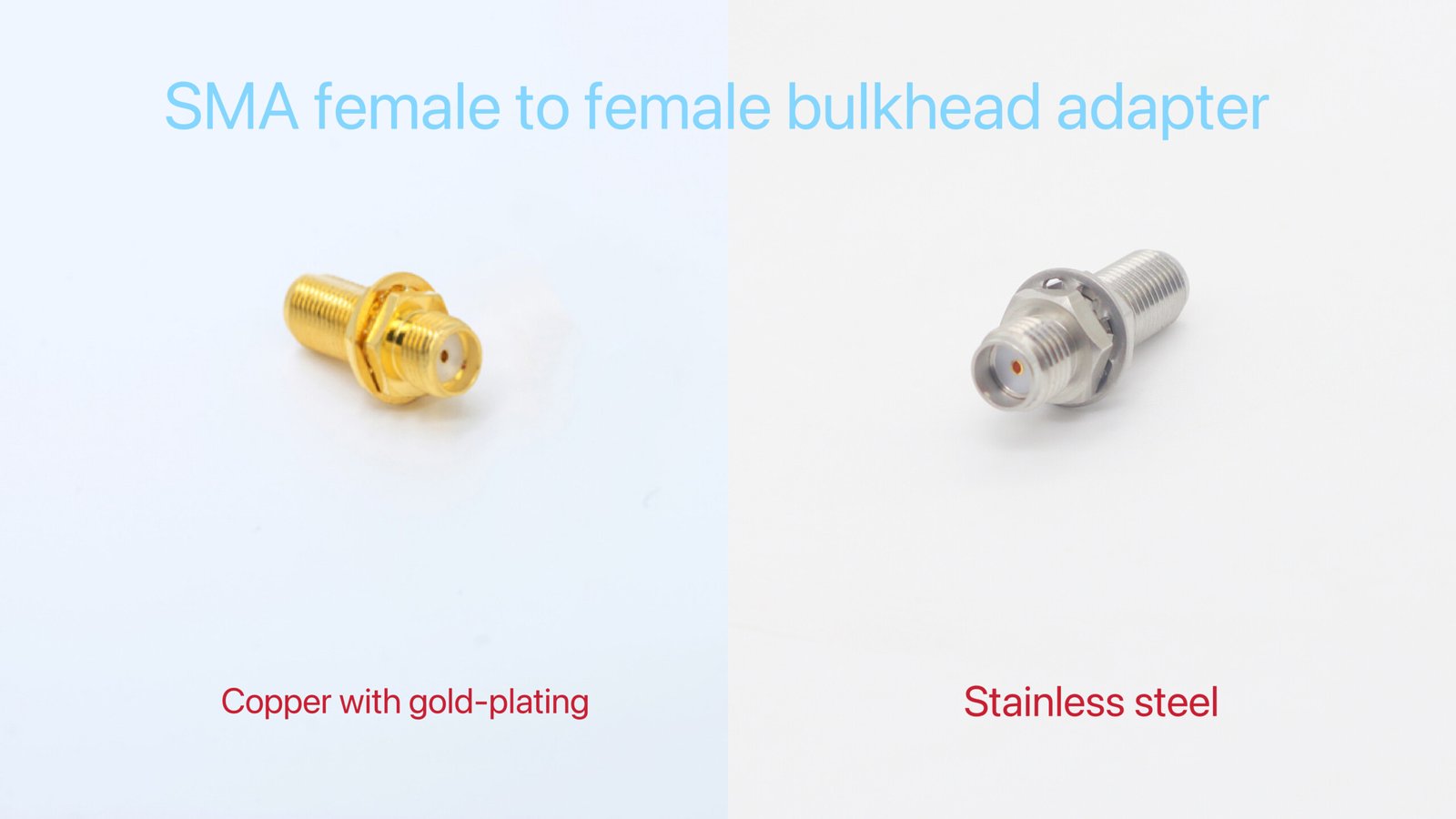 SMA Connectors/Adapters and cable assembly, are widely used for testing. We have the stainless steel version and the copper with gold plating version.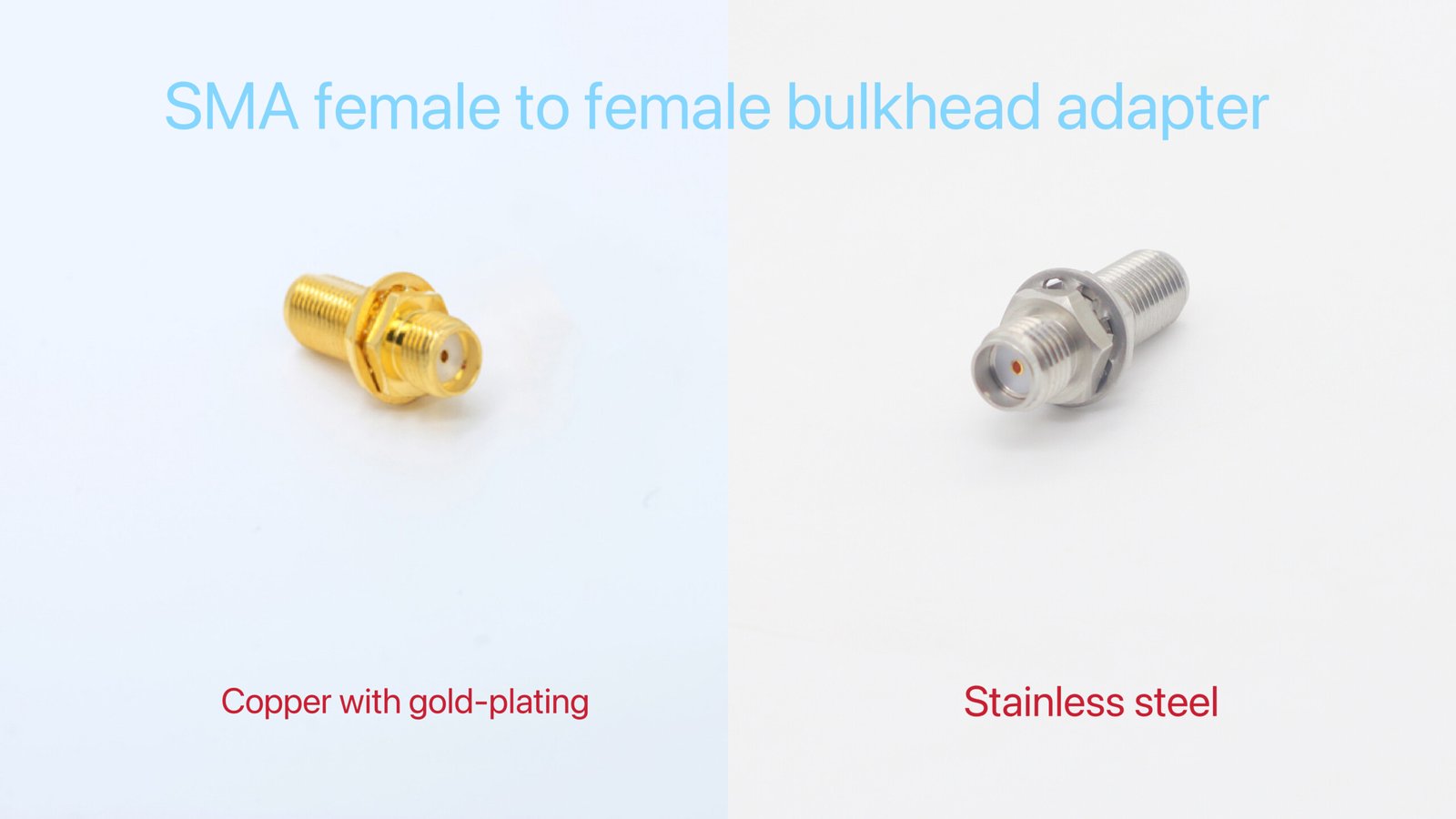 Miniature size
wide frequency range,
Excellent electrical performances
High reliability.
We provide 100% test with test plot service
3.8G test plot with the VSWR 1.01

18G test plot with the VSWR 1.10

26.5G test plot with the VSWR 1.2

The products have been widely used in  microwave communication, spaceflight and navigation, weapon system, and micro-wave measuring equipment.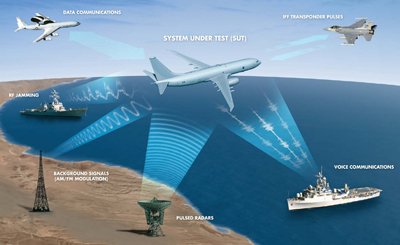 Subscribe to our free newsletter.