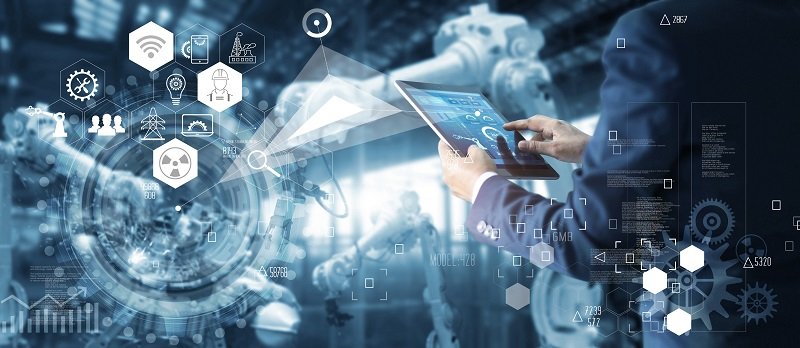 If you are a newcomer in the RF industry, it must be difficult to distinguish VSWR and return loss. The following is a comparison table of VSWR and return loss.
VSWR ( (Voltage Standing Wave Ratio)is defined as the ratio of the maximum voltage to the minimum voltage in standing wave pattern along the length of a transmission line structure. It varies from 1 to (plus) infinity and is always positive. Unless you have a piece of slotted line-test equipment this is a hard definition to use, especially since the concept of voltage in a microwave structure has many interpretations.
Return loss (RL) is the ratio of the reflected power to the incident power, in decibels (dB).
The Comparison table of VSWR and Return Loss
Subscribe to our free newsletter.